Expect the Unexpected
September 24, 2014
It's a great time to be a wine lover, with 2.6 billion cases going to market each year. Yet while this colossal scale offers fabulous diversity, there is also an inevitable dumbing-down. Thankfully, there are special bottles that defy homogeneityand play a crucial role in keeping the wine world varied and compelling. Here, four treasures that disprove these common stereotypes: all rosé is sugary; Australia only produces jammy wines; "elegant zinfandel" is an oxymoron; and super-Tuscans are, by definition, expensive.
Tenuta Sette Ponti Crognolo Toscana 2010, chosen as Best Medium Red in our wine awards this year, is a delicious case in point. One of a coveted breed known as "super-Tuscans," it was moulded in the image of maverick wines that rose to prominence in the 1980s. Super-Tuscans' controversial blend of native sangiovese and Bordeaux grapes defied local traditions and rules but launched Tuscan wines to greater fame than ever. High-quality and age-worthy (and, more often than not, with prices to match), they remain some of the most collectable wines anywhere. Cultivated in the idyllic Arezzo countryside immortalized by the brush of Leonardo da Vinci, crognolo is plush, polished, sophisticated, and tremendous value.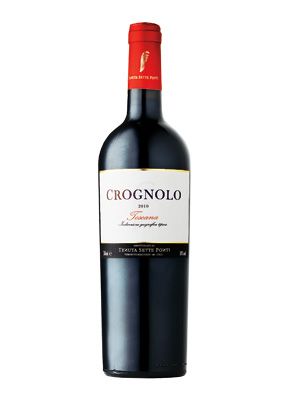 THE BOTTLE
Tenuta Sette Ponti Crognolo Toscana 2010 ($35.99) is a luxurious, sleek super-Tuscan red with alluring plummy fruit, exotic spice, succulent acidity, and a savoury finish that brings food to life. Pair with grilled rib-eye or braised beef on polenta. If you're smart, you'll tuck a few bottles away for five years.
THREE MORE BOTTLES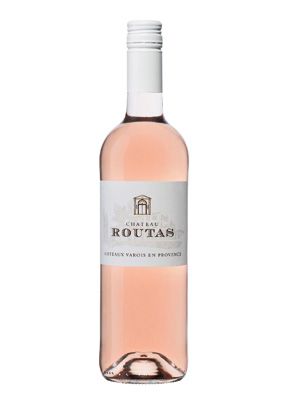 1. Chateau Routas Rosé 2013 ($21.99) The notion that all rosés taste sugary is wrong. Note: pale is in, bone-dry is the classic Provençal style, and we should drink pink year-round. Here, grenache brings spice and silky texture, cinsault gives chewy structure, syrah adds body, and limestone terroir extends the stony finish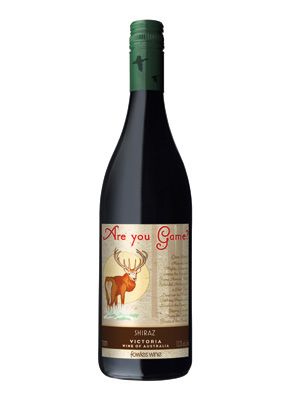 2. Fowles "Are You Game?" Shiraz 2012 ($23.99) Yes, Australia is hot. But the massive island continent is rippled with snow-capped mountain chains, and planting vines in high-altitude vineyards is how you keep reds light and lithe. This cool-climate shiraz offers abundant red fruit, spice, and racy acidity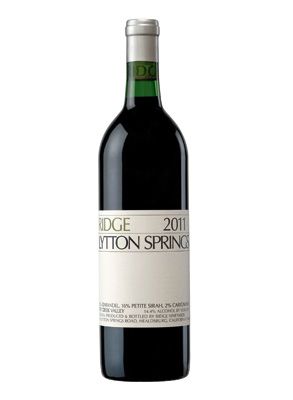 3. Ridge Lytton Springs 2011 ($49.99) Century-old Dry Creek Valley vines consistently produce supremely well-balanced zinfandels of great complexity and elegance, combining flavours of blackberries, herbs, and dusty earthiness. Restrained and age-worthy, but irresistible when young
ADVICE FROM THE SOMMELIER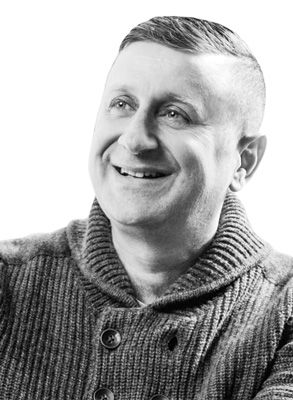 It's a rare chef who knows wine as thoroughly as food, but that's part of what sets Pino Posteraro, of Cioppino's Grill & Enoteca, apart. His Yaletown cellar is lavishly stocked with the great wines of Italy and France — including, since opening day, Crognolo. "I like to pair it with duo of Alberta wild boar with dark-chocolate sauce." 
Portrait by Carlo Ricci